15% discount!
$189 USD (full price is $222)
This bundle includes the modules 7-12 of my latest offering, the Creative Blend Art Program!
The CB Program is designed to help you establish a consistent art practice while digging in deep with what lights you up and makes your work unique.


The program has a different feel to my other classes. Each module explores a theme and includes a rich combination of painting videos, Q&As, art supply deep dives, guest artist interviews, and much more. All in a cosy, relatable, and easy-to-digest format.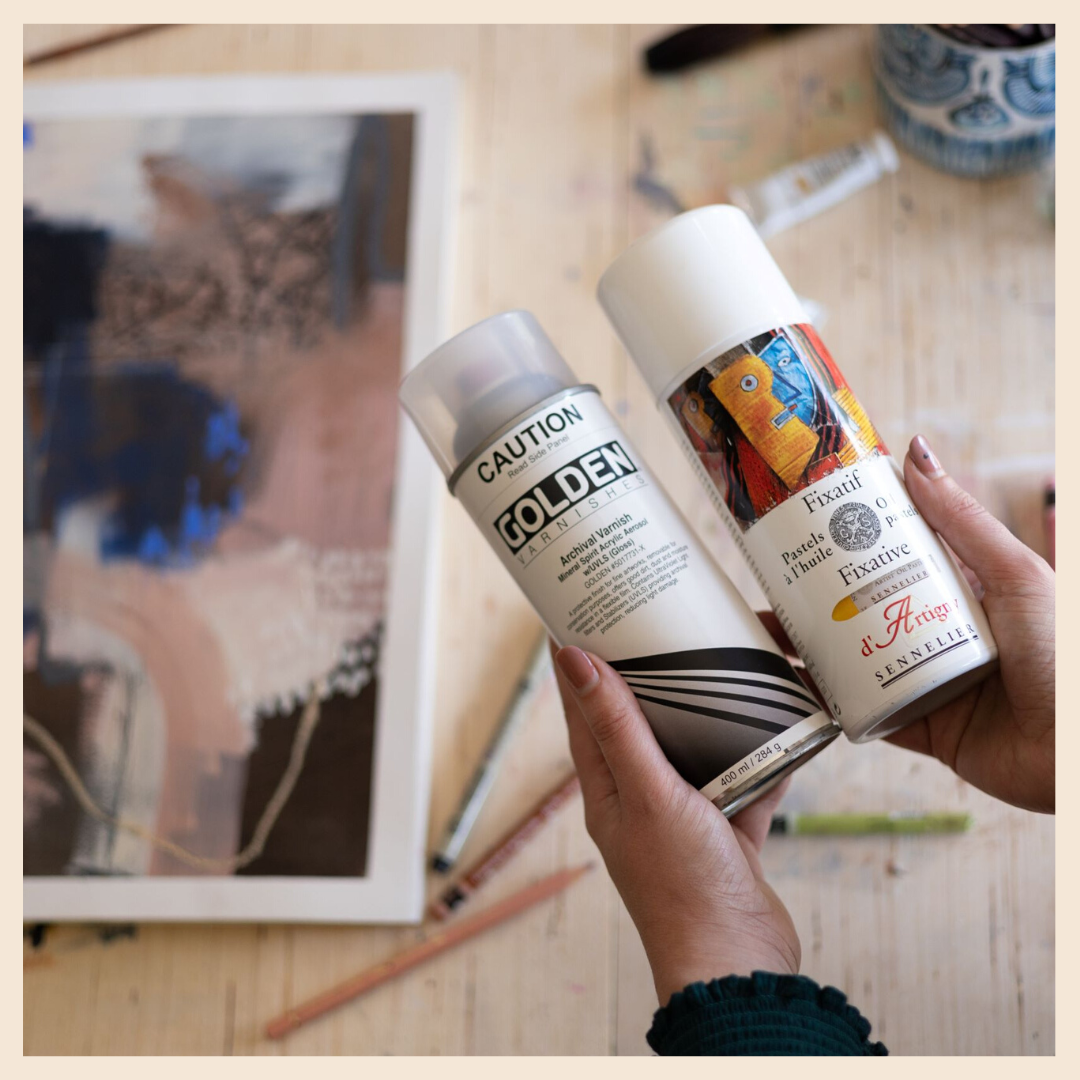 Art Supply Deep Dives
Learn about materials including acrylics, watercolour, inks, gouache, collage, charcoal, pencils, pastels, and pens.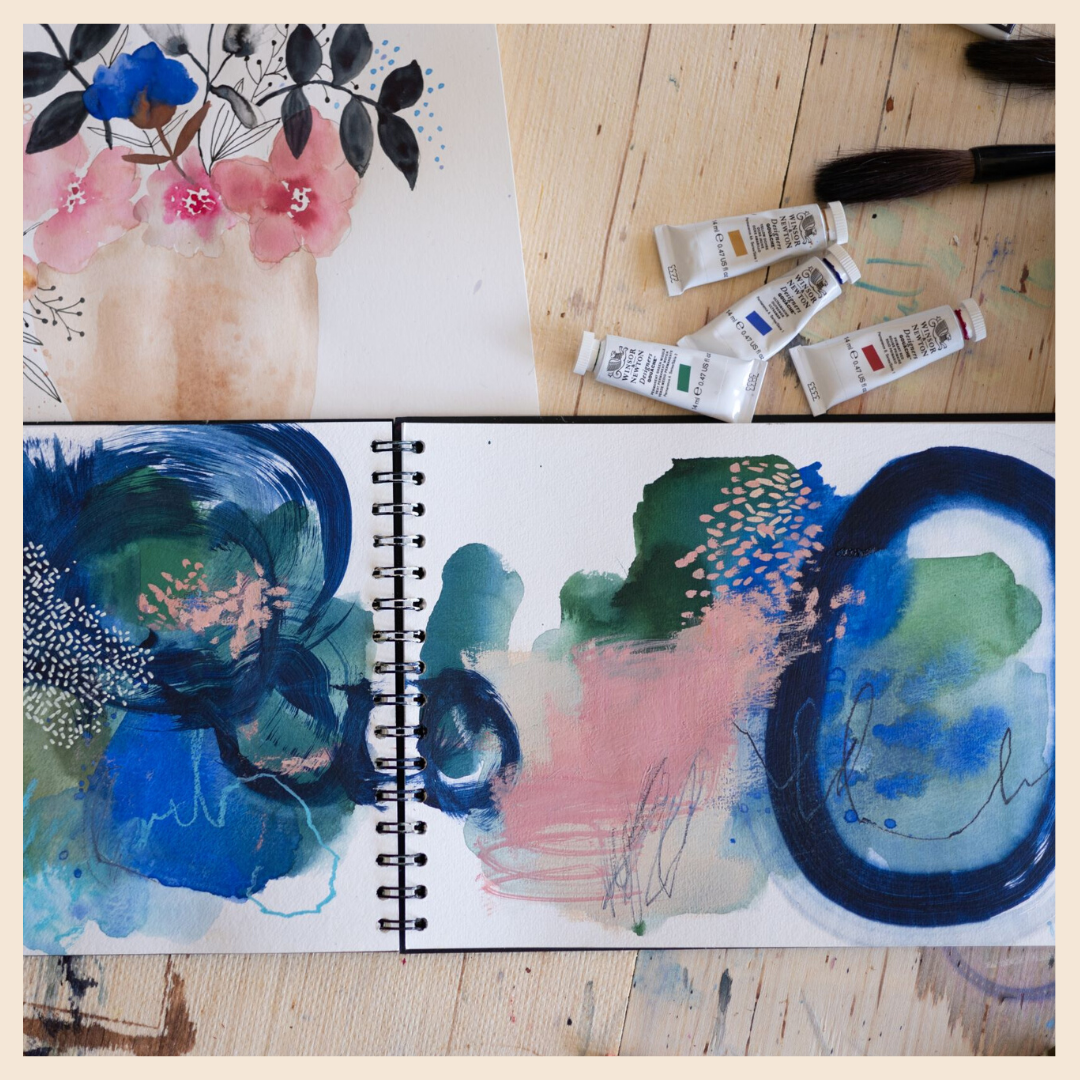 Painting Videos

Come into my studio (virtually) and get inspired with painting sessions, studio updates, and creative exercises.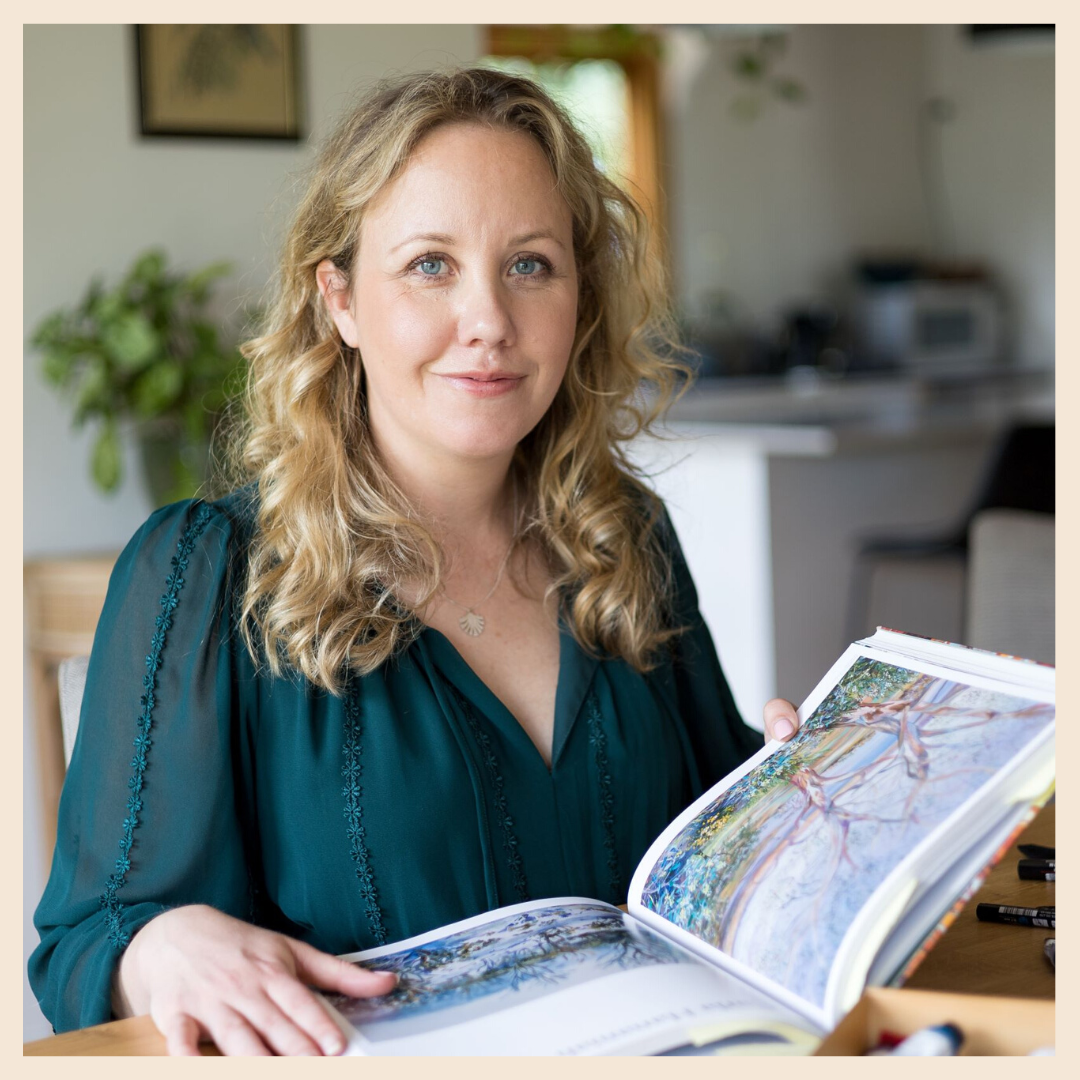 Tips & Q&A Sessions

Get support and guidance to help you work through blocks, enjoy the process, and find creative flow.

What you will gain from the Creative Blend Art Program Bundle
Get a behind-the-scenes look at the life of a working artist with exclusive behind-the-scenes videos, studio updates, and practical tips.  
Go deep with topics that all artists face, including overcoming creative blocks, expressing your voice, and making time for art.
Build a strong foundation in mixed media painting with lessons in acrylic, ink, watercolour, collage, and more.
Gain core skills in colour, composition, and style development.
Explore a variety of painting styles including abstracts, botanicals, and nature-inspired pieces.
Get exclusive access to guest artist interviews with Louise Fletcher, Helen Hallows, and Roben-Marie Smith.
Learn how to nurture your creativity, trust the process, and find joy even on those challenging painting days.
Stay inspired and connected to your art practice throughout the year.


What is included:
Professionally edited videos

Downloadable videos
Bonus PDFs and Spotify playlists
Instant access to all content
Self-paced lessons with life-long access
Private Classroom + Facebook Community
Bundle Contents
Showcase courses, digital downloads and coaching in your Bundle.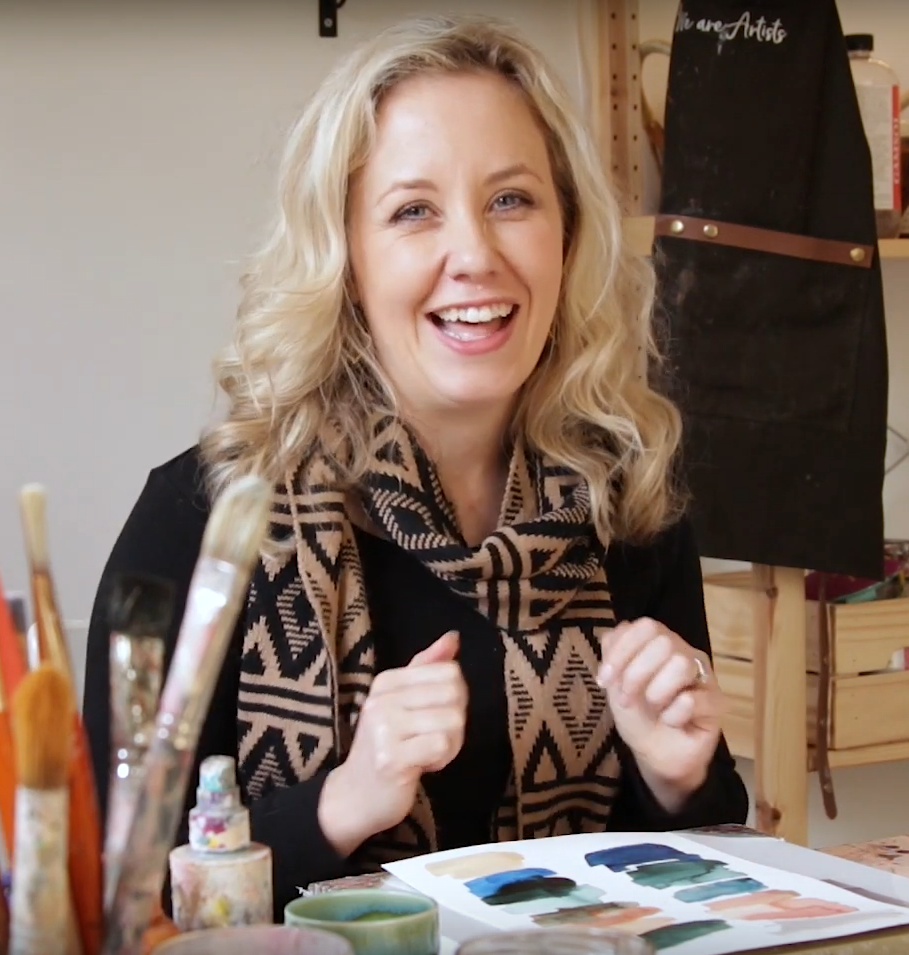 I'm a mixed media abstract artist from Adelaide, South Australia. Welcome to my online classes. Here you will find tips, techniques, and step-by-step lessons to grow your skills, confidence, and creative style.
Over 25,000 students have tapped into the joy of making art. My classes are suitable for complete beginners as well as experienced artists. There is something for everyone. I'd love to see you in class!
Frequently Asked Questions
When does the course start?
This is an instant access course bundle. You will be provided with access to all content immediately and can work through it at your own pace.


How long do I have access to the course?
The bundle comes with lifetime access. This means that you can access it via Teachable for as long as I am an instructor on this platform. You can also download and keep all the content.

What level is the course suitable for?
This bundle is for anyone who wants to go deeper with their art and tap into their own unique creative style. The exercises and videos are open-ended and encourage personal expression. If you are a complete beginner, you may prefer my other classes, which are more step-by-step.


Do I need to have all the supplies?
No, I encourage you to work with what you have and adapt the classes to suit your needs. You may find it helpful to watch each class first and then decide on your supply choices. Your way is perfect!


Do I need high speed internet for the course?
Yes, you will need a good internet connection to view and/or download the video content for this course bundle.


Will there be an online community for this course?
Yes, I will provide details of how to submit a request to join the Creative Blend Facebook community. There is also a hashtag #laurahornartclasses that can be used on Instagram and other social media platforms.


What is the refund policy?
Once you are enrolled in the course, I am unable to offer a refund. I encourage you to contact me if you have any questions about the course before signing up.