Watch this video first!

Come inside the course and see how easy it is to get started on your journey with mixed media.


Bring beautiful paintings to life with colour, pattern, and texture!
In this class, you will learn how to combine watercolour, ink, pastels, pens, pencils, and acrylic paint. It's a melting pot of mixed-media goodness. You'll also discover how one painting can become an incredible idea generator, inspiring new trains of thought and ultimately new paintings
Throughout the projects, I share my favourite techniques while encouraging you to listen to your own creative voice and take risks!


Get access to 3 step-by-step painting tutorials!
You don't need any mixed-media experience to get started. The lessons are easy-to-follow and can be adapted in many ways. I'll teach you how.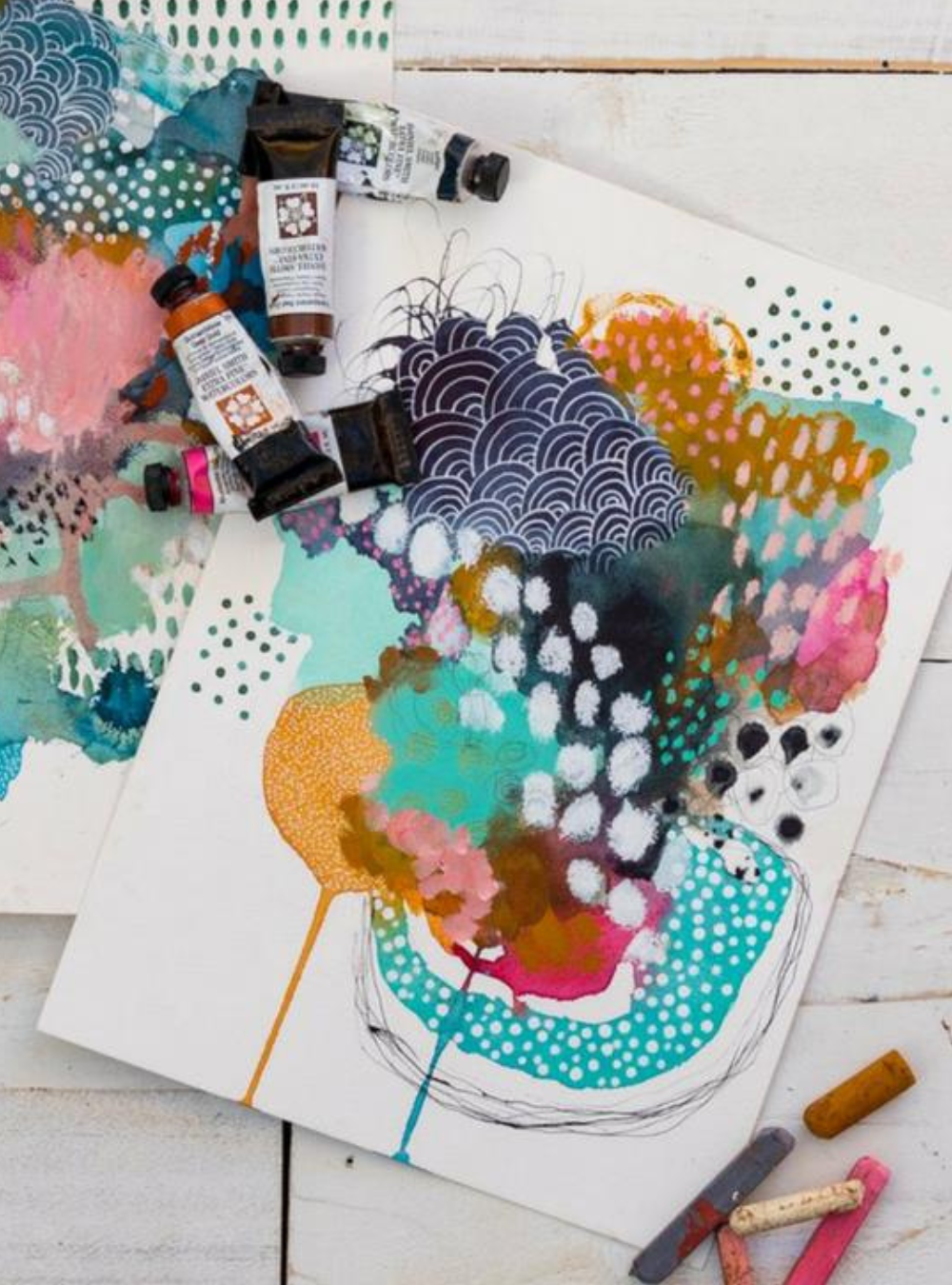 Play with Pattern & Colour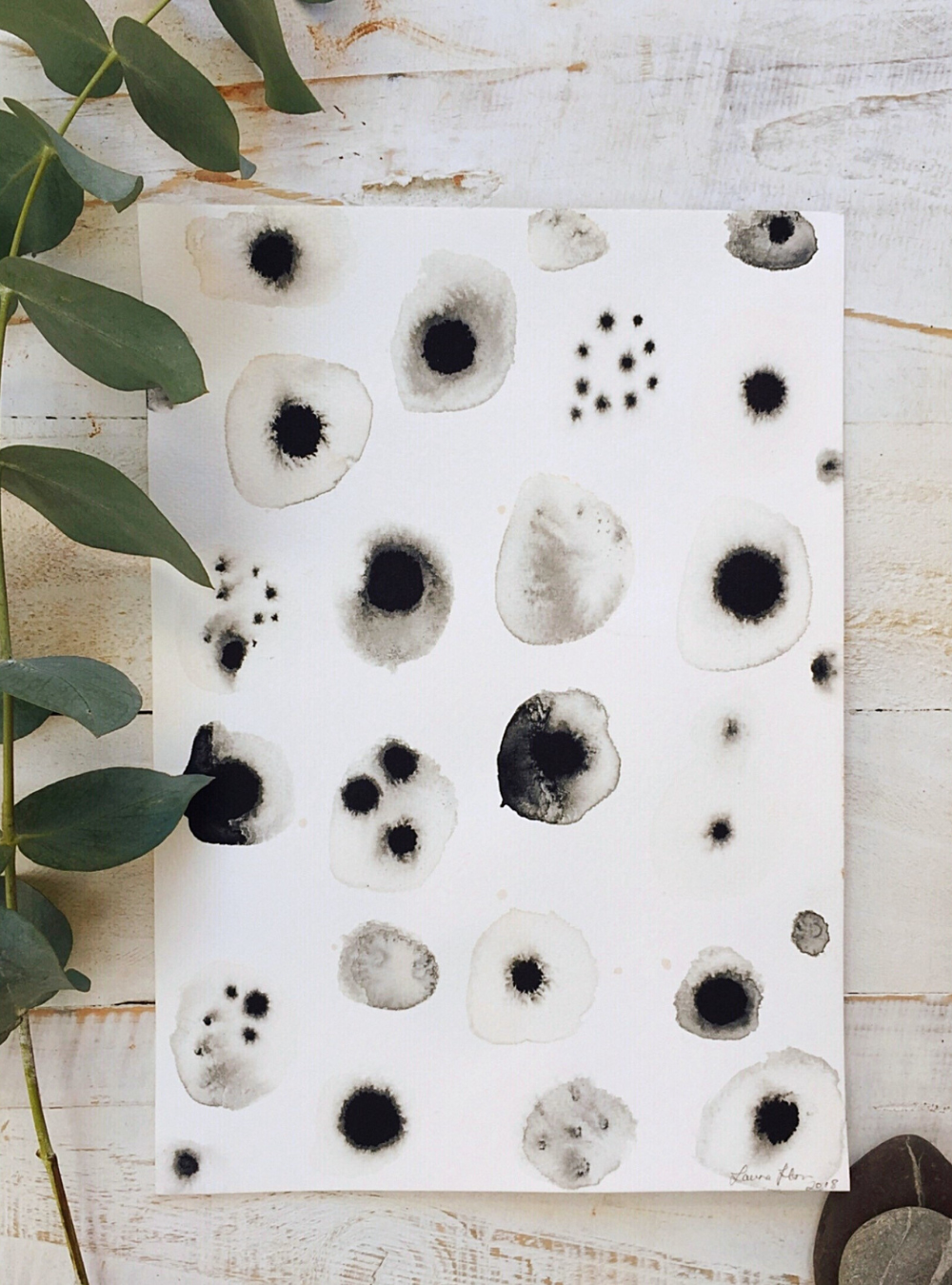 Discover the Beauty of Ink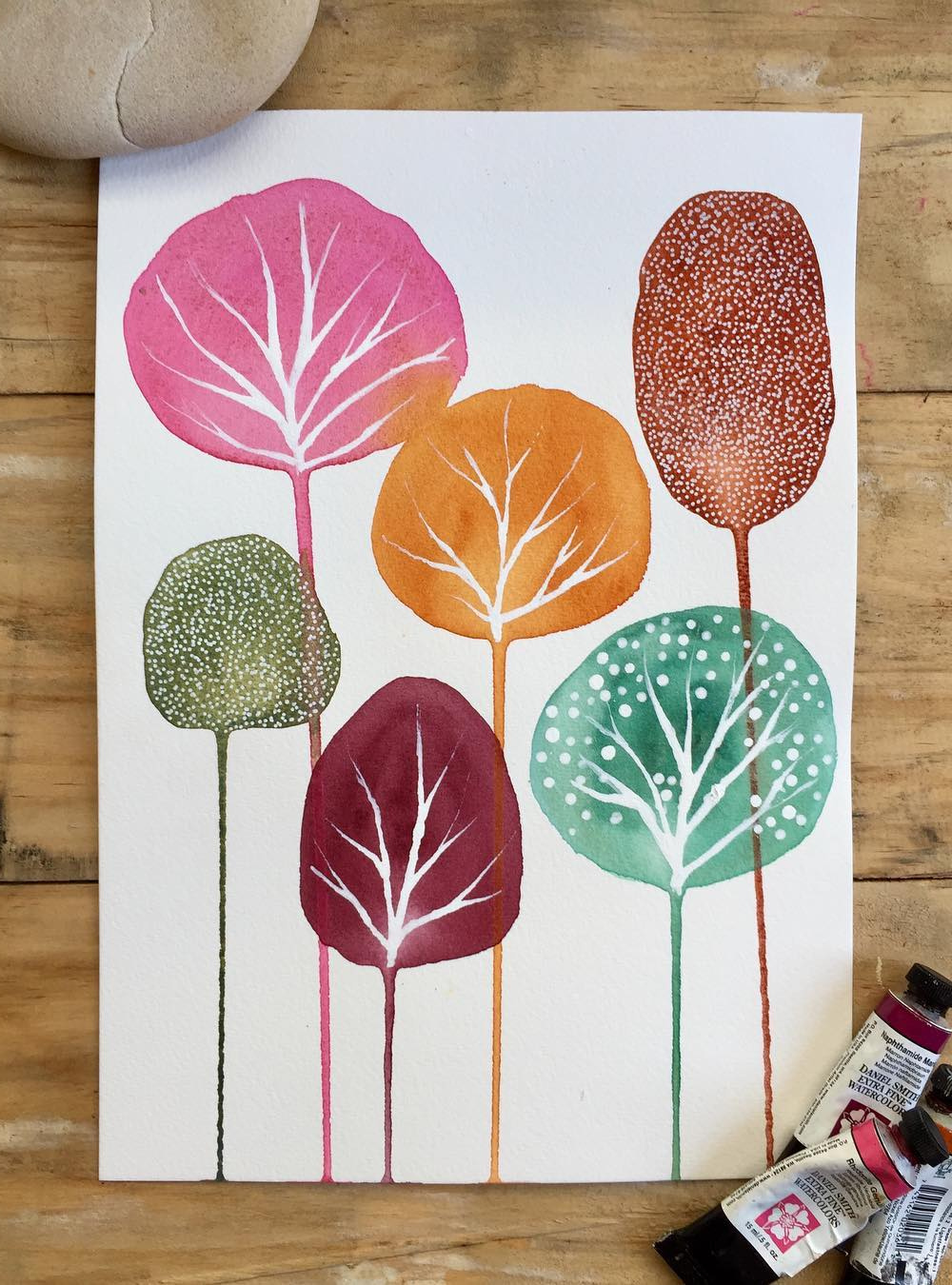 Inside this course, you will ...
Learn how to confidently use a wide variety of art supplies.

Discover easy ways to start an abstract painting.

Get inspired by loads of mark-making tips and techniques.

Build confidence in your ability to take risks with your art.

Learn how to reflect on your work and harness the learning.

Develop your own visual language of colours and marks.

Have fun and let go of perfectionism and over-thinking!

This class includes professionally edited video instruction with multiple camera angles. As I work, I talk through everything I am doing and why!

The videos are broken down into manageable steps so you can follow along easily. You'll also get additional tips and written content in the password-protected classroom.
And the best bit, there is no time limit. The class comes with instant lifetime access and and downloadable videos!

Once you start, you won't want to stop. Just take a look at this stunning student work!

Get started today and join the class for only $35 USD

The course is priced in USD. If you use another currency, the USD amount will be converted at the checkout by Stripe (if you are using a credit card) or by Paypal. You can get an approximation by checking the conversion rate using xe.com.
Refund Policy: Because you're given immediate access to the class, I am unable to offer a refund. I encourage you to contact me with any questions prior to purchasing. There is a contact form in the footer of this page.

Love from past students……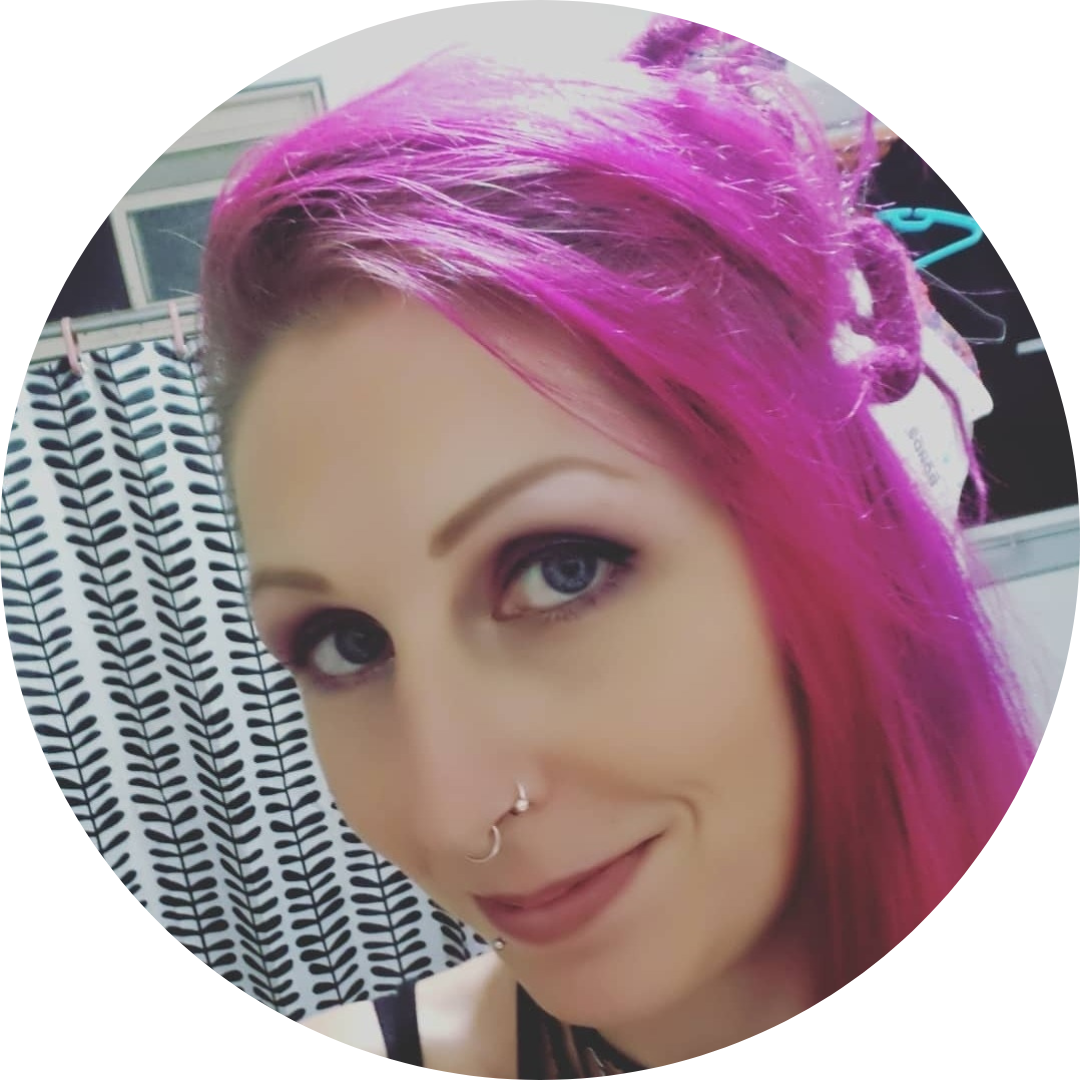 Bree Edge

I don't think it is too bold of me to say that my art improved immediately. I now have people regularly asking to purchase my work, which is incredibly rewarding. These classes have helped to feed my creativity immeasurably, and I am forever hanging out for the next one!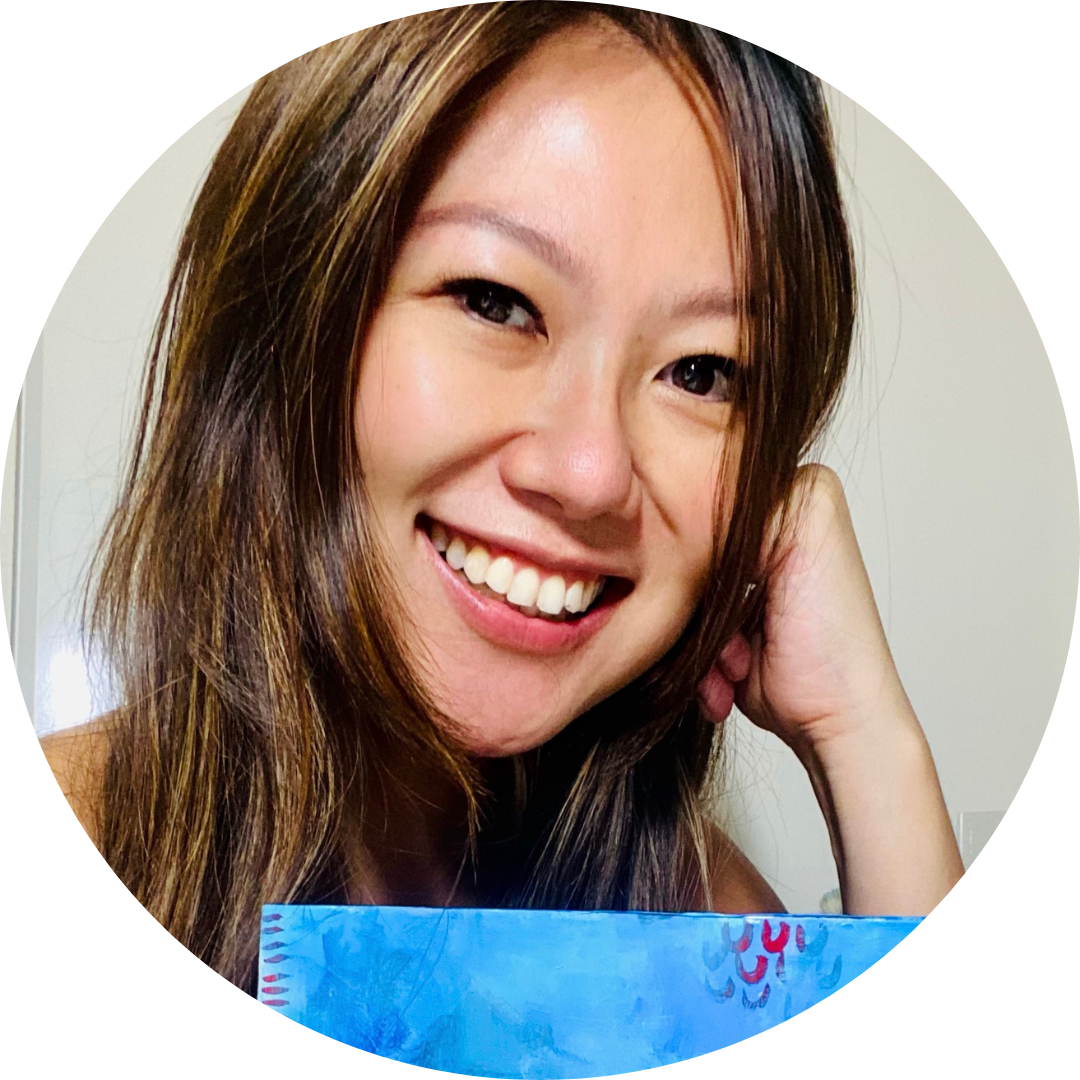 Xueling Lee
Laura presents incredibly useful tips in a structured way, while still providing space and encouragement for students to pursue their own creative instincts. I used to think abstracts were beyond me, and thanks to Laura, I now only paint abstracts! I've watched all her classes literally countless times, and yet each time, I still find something new.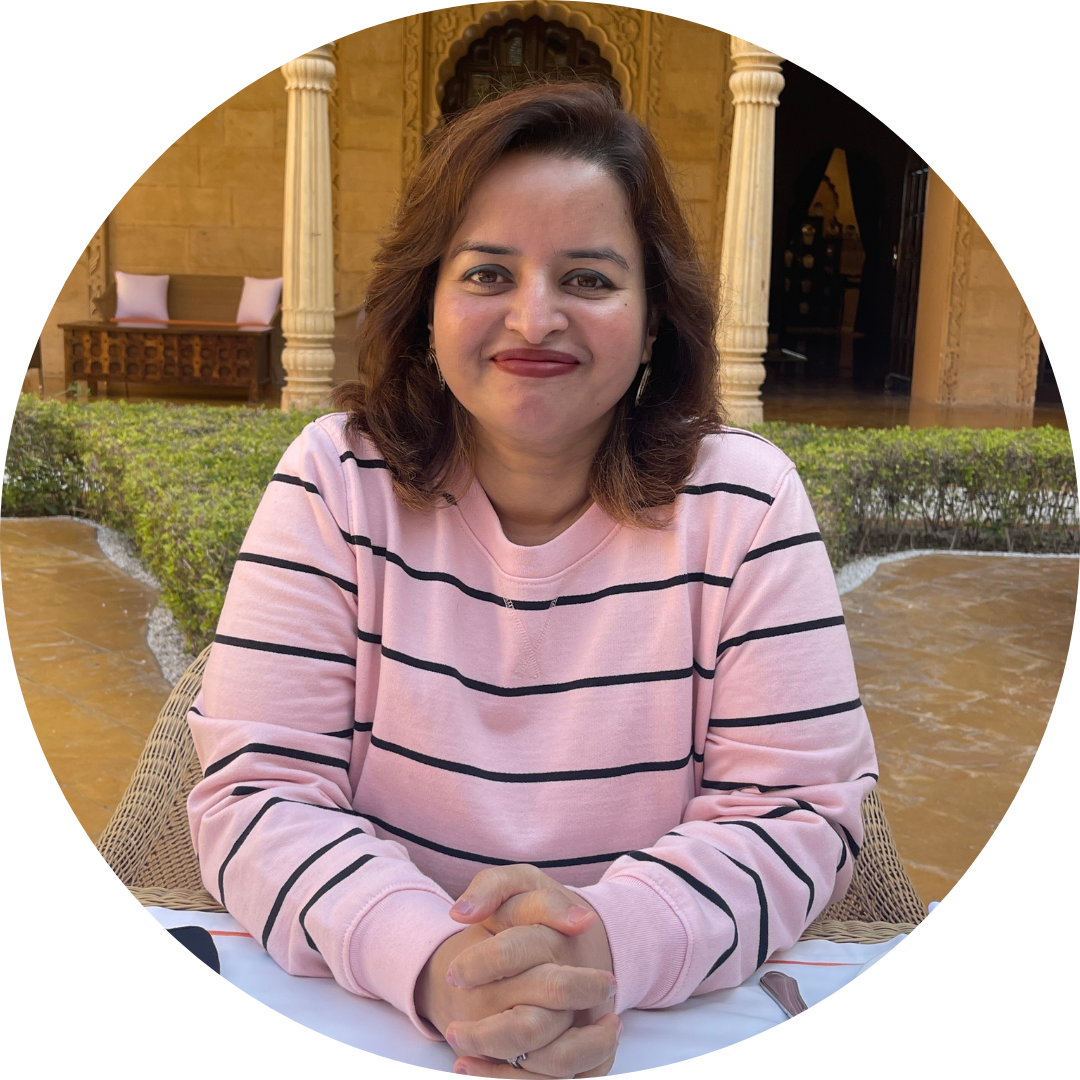 Gunjan Bhargava

Laura Horn is a brilliant teacher. I have taken all of her classes. They are like meditation to me and have given me skills in mixed media, abstracts, botanicals and so much more. I am waiting eagerly for her new course to begin.

A Quick Word About Supplies
The demonstrations for this class can be adapted to a variety of mediums. You will see me using watercolour, ink, acrylic, pens, and pastels, but you do not need to have all of these things!
Many of my students enjoy watching the class first before deciding on their supply choices.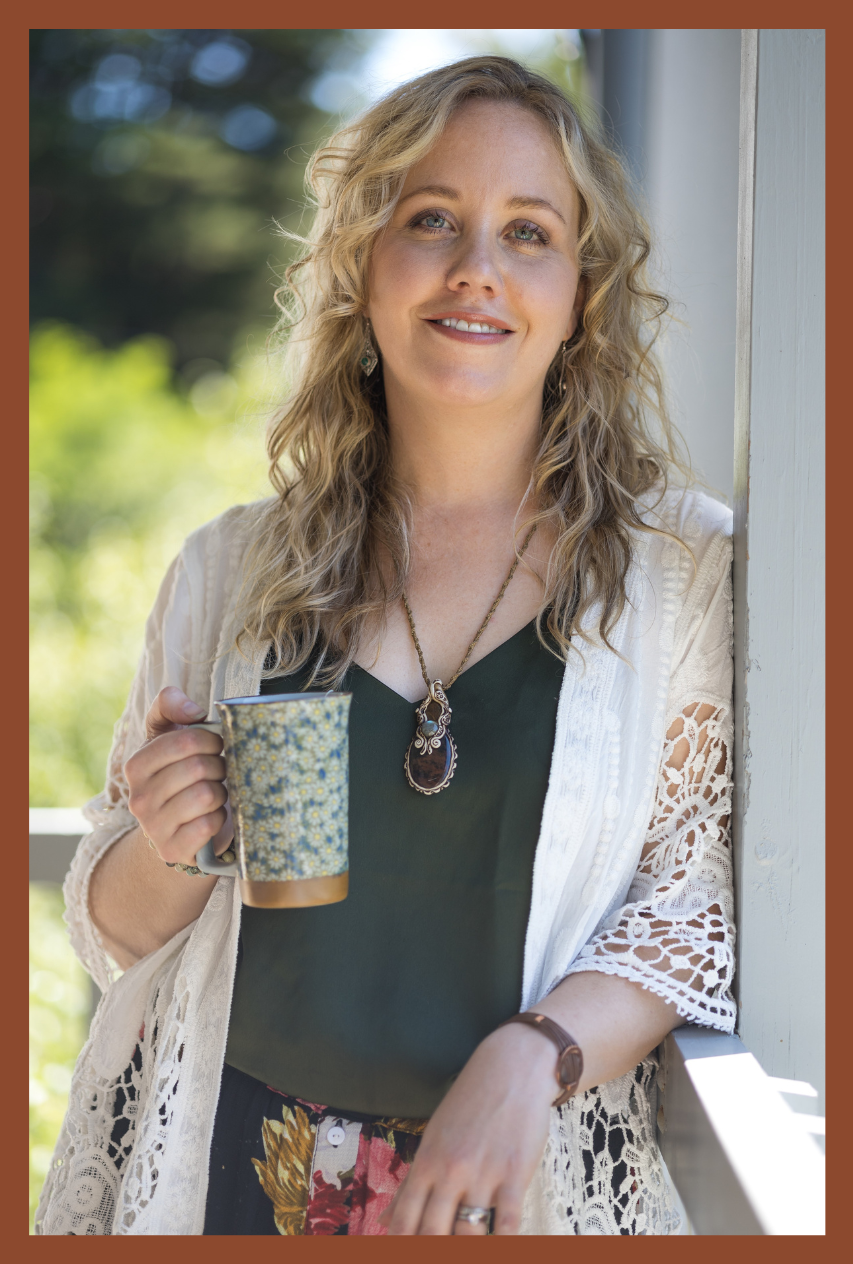 I've had the joy and privilege of teaching over 30,000 students across the globe through my online classes.
---
Meet Laura, your teacher

Hello, I'm Laura
I'm a mixed media artist from Adelaide, South Australia. Ten years ago, I picked up a paintbrush. I had two young children, and like many mothers, I felt a little lost among all the nappies.
As soon as I reconnected with my creativity, I felt a spark. I quickly fell in love with all things art. The yummy supplies, the supportive community, and the sense of purpose and satisfaction that came from doing something I truly loved.
I followed my passion and built a beautiful, messy life around it. Things rarely went to plan, but I amazed myself with the things that I could do. From selling my work at markets and cafes to running a retreat in Bali, right through to hosting a top-rated art podcast.
Tapping into my creativity gave me clarity and confidence, and it can do this for you too.
Frequently Asked Questions...
When does the course start and finish?
The course is an instant-access course! When you sign up, you will be provided with access to all content immediately. You can work through the content at your own pace.
How long do I have access to the course?
The course comes with lifetime access. After enrolling, you will have unlimited access to this course for the lifetime of the product. You can also download the videos.
What level is the course suitable for?
This course is suitable for anyone with an interest in mixed media art, from complete beginners to more experienced artists.
Do I need all the supplies listed?
No, I encourage you to work with what you have and adapt the class to suit your needs. You may find it helpful to watch the entire class first and decide whether you want to use all the supplies and techniques demonstrated, or whether you would prefer to hone in on a few key areas. There is no right or wrong way. Your way is perfect! The supply list is available here.
Do I need high speed internet for the course?
Yes, you will need a good internet connection to view and/or download the video content for this course.
Will there be an online community for this course?
Yes, I will provide details of how to submit a request to join the Laura Horn Art Facebook community. This is a wonderful opportunity to connect with others and share your creations. There is also a hashtag #laurahornartclasses, that can be used on Instagram and other social media platforms.
What is the refund policy?
Because you're given immediate access to the class, I am unable to offer a refund. I encourage you to contact me with any questions prior to purchasing.


Today's Price $35
one time payment in USD