Watch this video first!

Come inside the course and discover the benefits of using a limited palette and keeping things simple!


Overflowing art supplies, half-finished paintings, endless ideas ... It can be difficult to find a way through all the noise.
Imagine inviting ease into your creative process, creating more with less, and bringing mindfulness to the way that you approach your art. In this class, you can! We'll strip things right back and work with neutral colours, earthy textures, and simple design.

You'll create a cohesive set of mixed media paintings, plus there's a wonderful bonus lesson that shows you how you can use these principles to create quick watercolour and ink paintings. This is one of my most popular classes as the process is calming and suited to all levels, including complete beginners!

Get access to step-by-step instruction!
You don't need any mixed-media experience to get started. The lessons are easy-to-follow and can be adapted in many ways. I'll teach you how.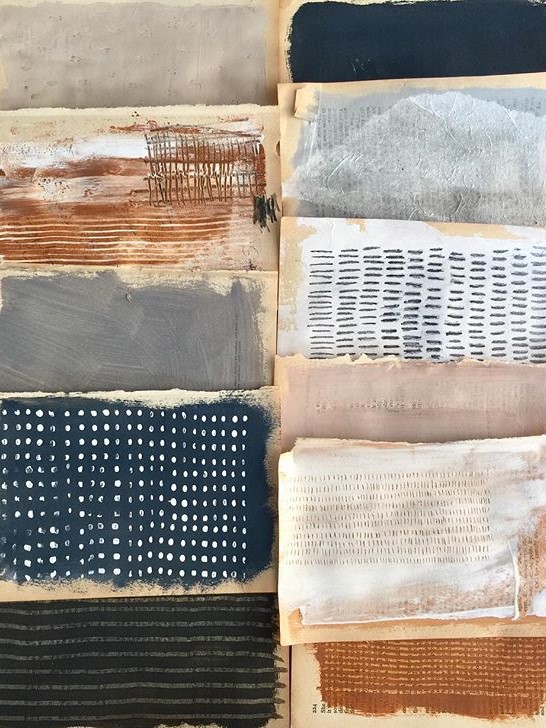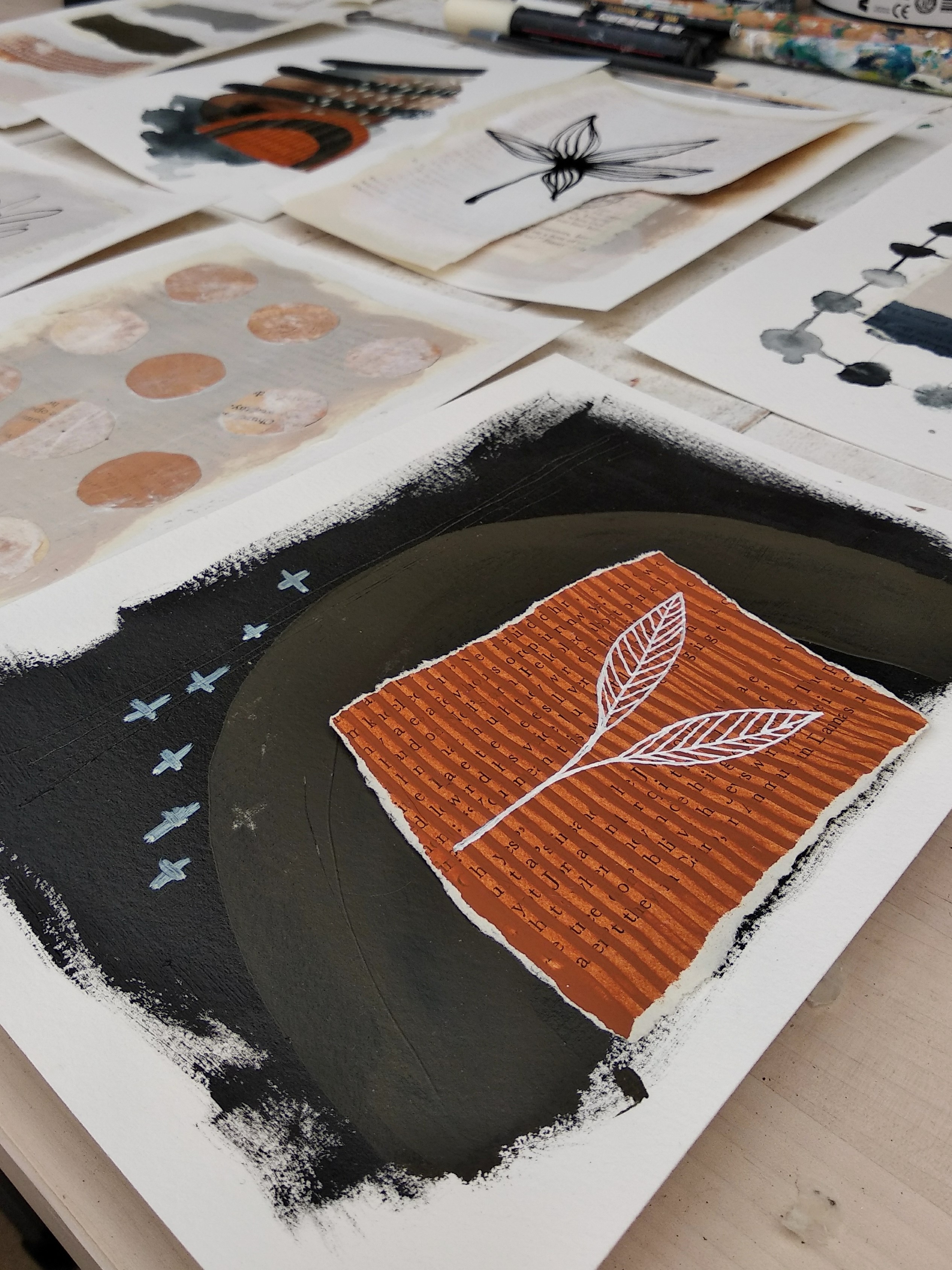 Combine Collage with Paint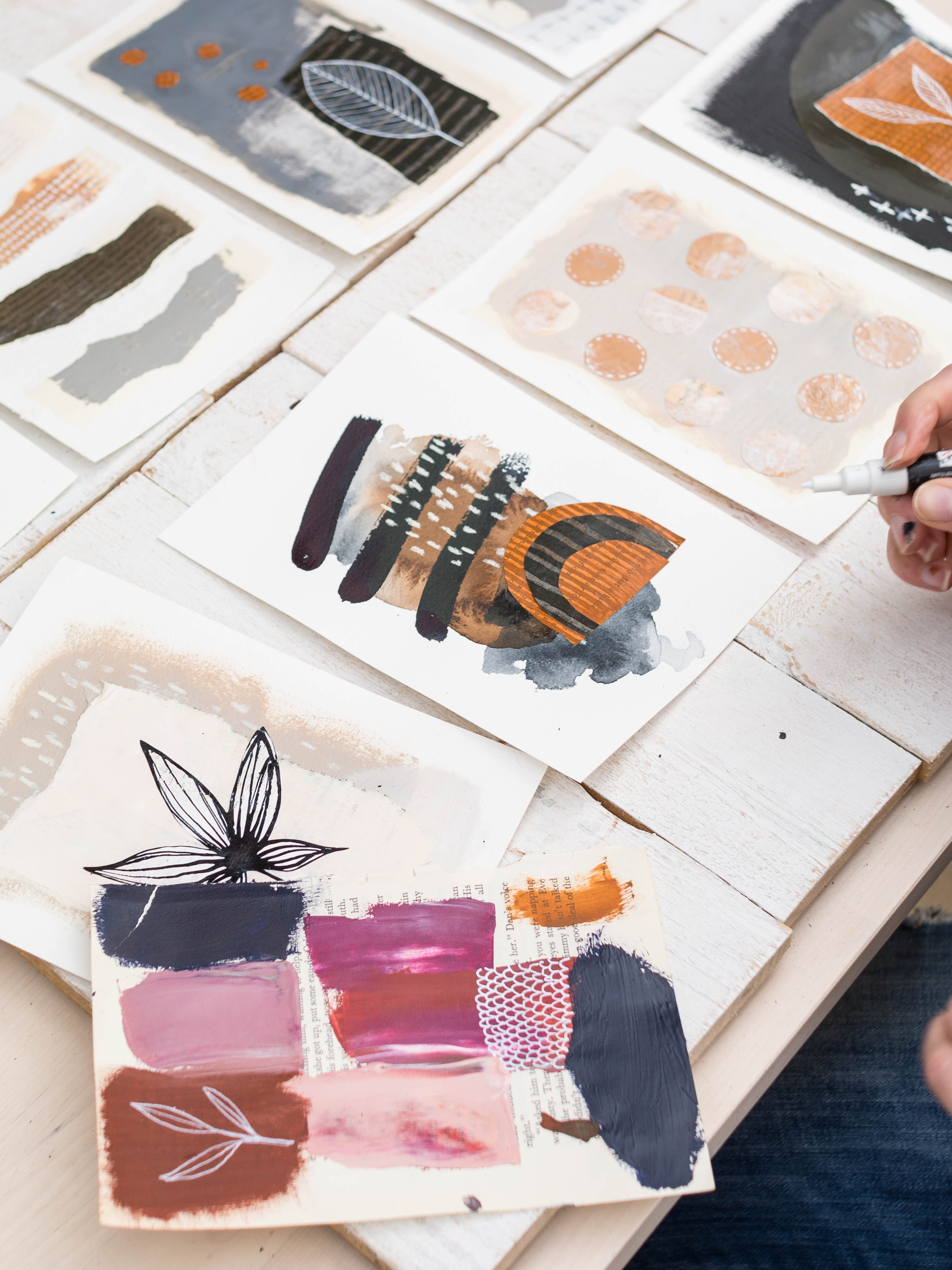 Inside this course, you will ...


Practice mixing your own colours on old book pages. We'll mix plenty of nourishing neutrals!

Learn how to create subtle textures using items from around the home.

Discover the advantages of making small studies / working in a series.

Add details including botanical drawings, inky line-work, paint pen patterns and loose pencil sketches.

Create simple compositions and discover how easy this is when you use collage and can rearrange pieces before gluing everything down.




This class includes 2 hours of professionally edited video instruction with multiple camera angles. As I work, I talk through everything I am doing and why!

The videos are broken down into manageable steps, so you can follow along easily. You'll also get additional tips and written content in the password-protected classroom.
And the best bit, there is no time limit. The class comes with instant lifetime access and and downloadable videos!


Get started today and join the class for only $35 USD
The course is priced in USD. If you use another currency, the USD amount will be converted at the checkout by Stripe (if you are using a credit card) or by Paypal. You can get an approximation by checking the conversion rate using xe.com.
Refund Policy: Because you're given immediate access to the class, I am unable to offer a refund. I encourage you to contact me with any questions prior to purchasing.

Connect with nature and create artwork rich with colour, texture, and personal meaning!
Love from past students……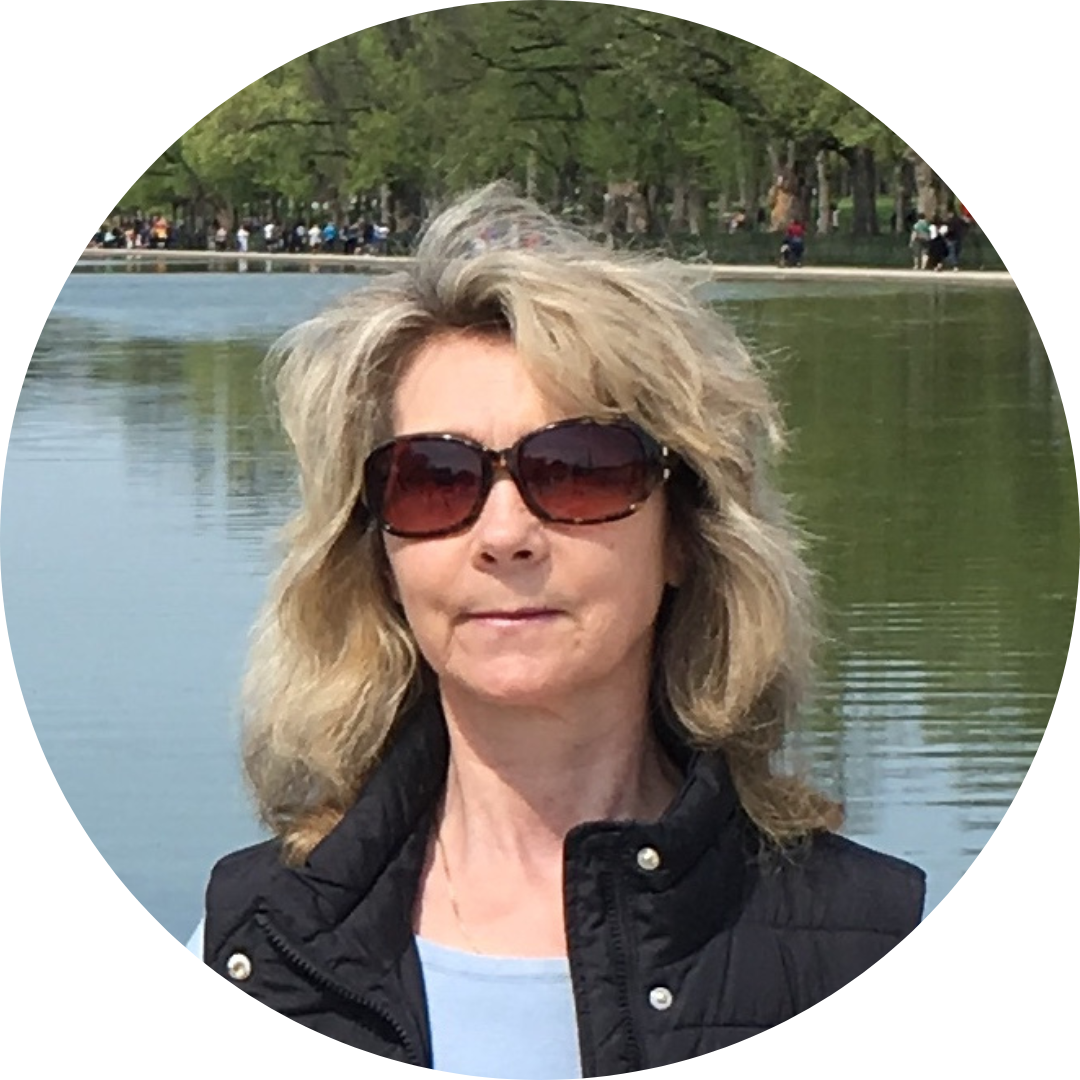 Maggie Latham

I have grown so much as an artist after taking Laura's classes. Her classes are filmed professionally, and she is a delightful, inspiring teacher. I love the fact that it is a family run art business and that Laura's husband is involved in the filming. The classes are genuine, encouraging, easy to follow, and authentic.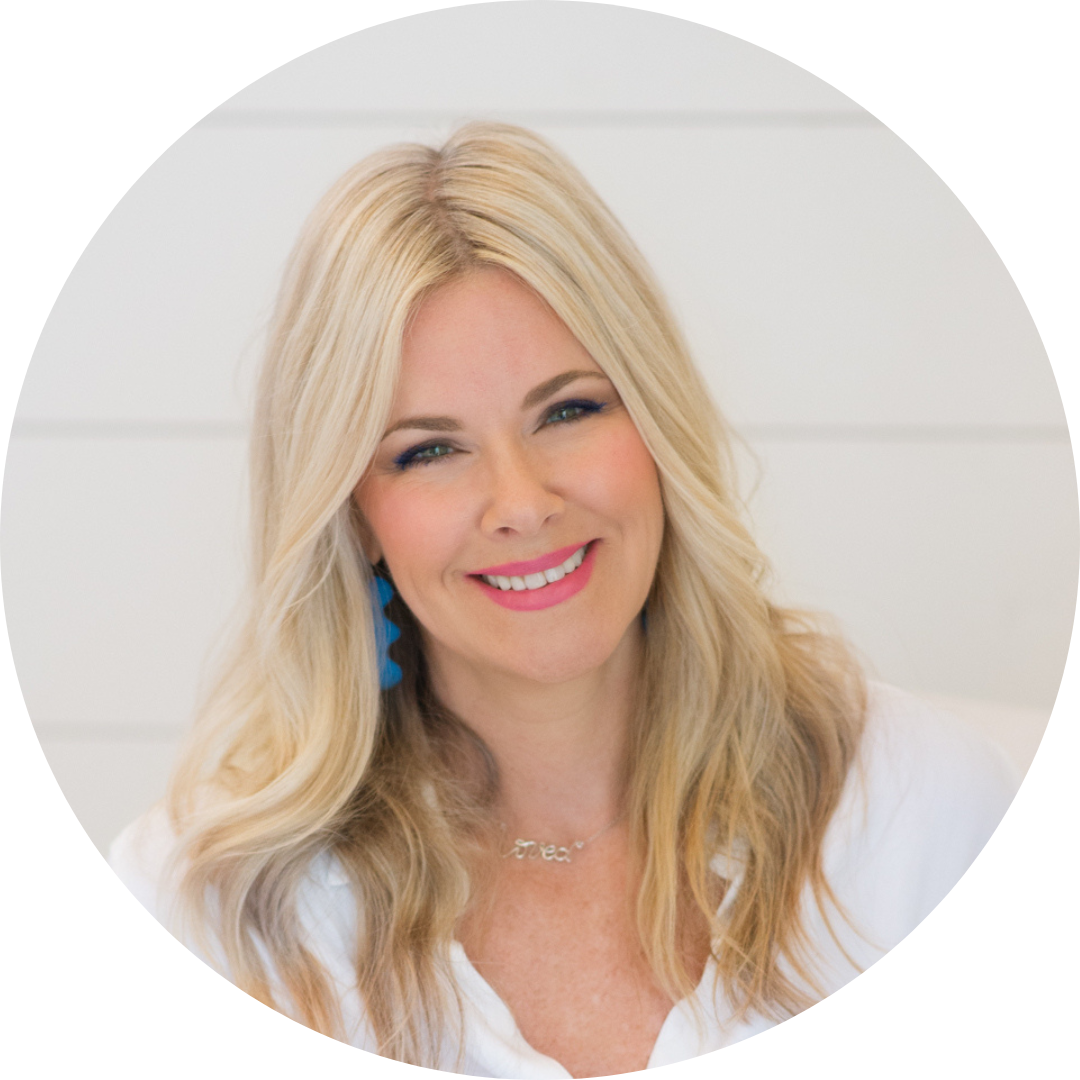 Michelle Owenby

Prepare yourself to enter into a beautiful creative haven with Laura! Her classes have filled me with new inspiration, refreshed creativity and left me feeling like I had a visit with the most precious of friends! Do yourself a favor and soak up all her goodness.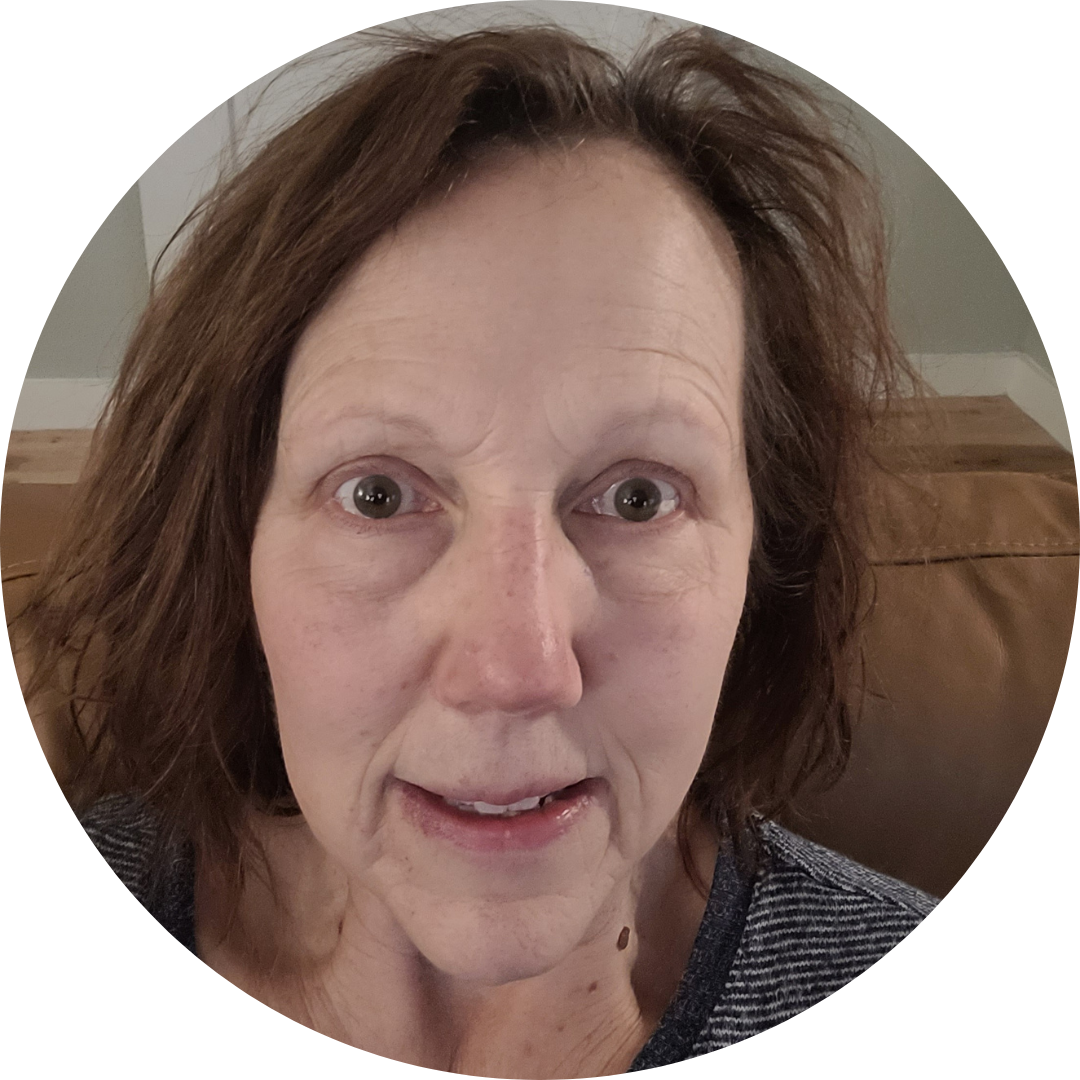 Laura Hogencamp
I am reconnecting with art after decades away and have discovered Laura Horn Art. I had so much fun with the intuitive painting style she teaches in the mixed media series. It took all the pressure off and allowed me to focus on the process, creating layer upon layer. I highly encourage you to take her classes!


Available in days

days after you enroll

Introduction
Available in days

days after you enroll

Main Lesson
Available in days

days after you enroll

Bonus Lesson
A Quick Word About Supplies
The demonstrations for this class can be adapted to a variety of mediums. You will see me using watercolour paper, acrylic paint, acrylic ink, collage, pens, pencils, and pastels, but you do not need to have all of these things!
More than likely, you will have things around the home that you can use, such as old books or magazines for collage, pencils and pens, craft glue, and so on.
Many of my students enjoy watching the class first before deciding on their supply choices.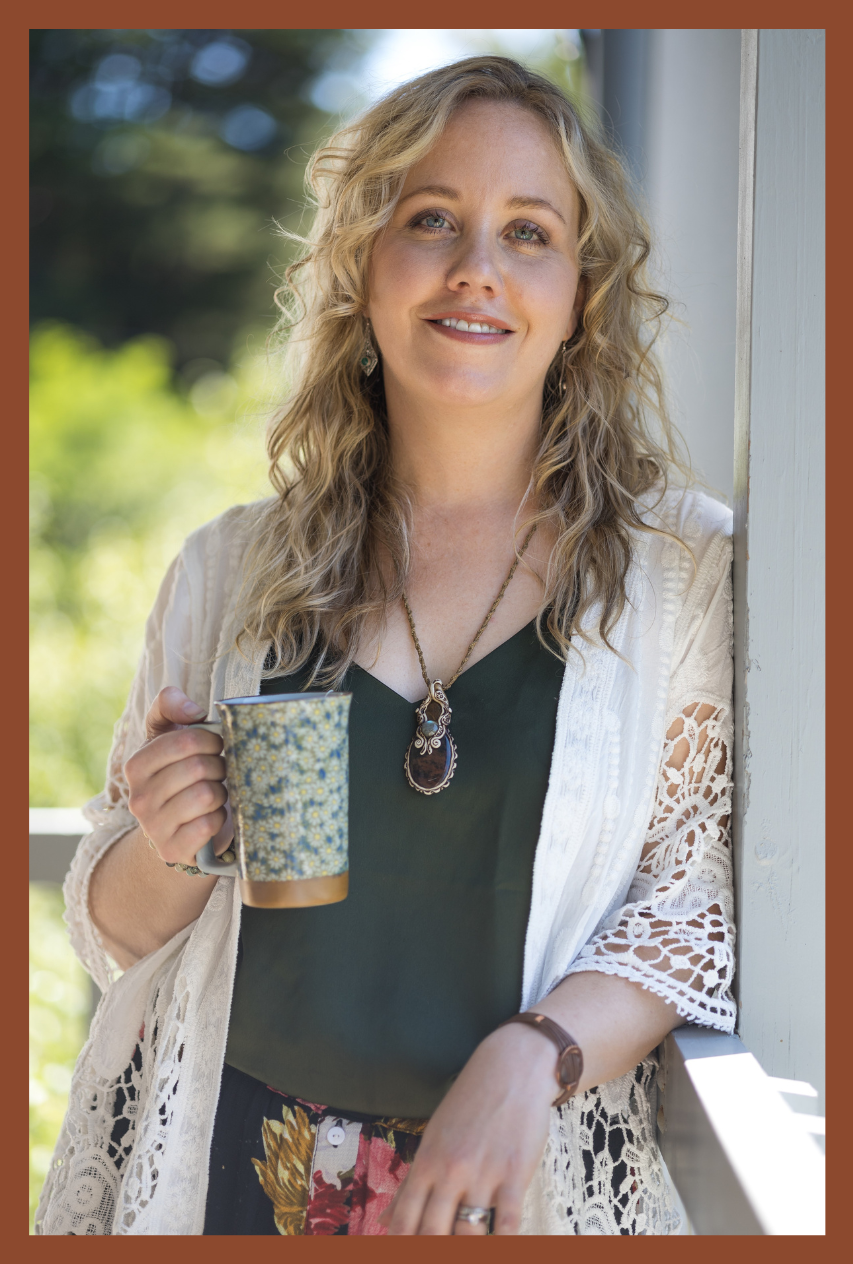 I've had the joy and privilege of teaching over 30,000 students across the globe through my online classes.
---
Meet Laura, your teacher

Hello, I'm Laura
I'm a mixed media artist from Adelaide, South Australia. Ten years ago, I picked up a paintbrush. I had two young children, and like many mothers, I felt a little lost among all the nappies.
As soon as I reconnected with my creativity, I felt a spark. I quickly fell in love with all things art. The yummy supplies, the supportive community, and the sense of purpose and satisfaction that came from doing something I truly loved.
I followed my passion and built a beautiful, messy life around it. Things rarely went to plan, but I amazed myself with the things that I could do. From selling my work at markets and cafes to running a retreat in Bali, right through to hosting a top-rated art podcast.
Tapping into my creativity gave me clarity and confidence, and it can do this for you too.
Frequently Asked Questions...
When does the course start and finish?
The course is an instant-access course! When you sign up, you will be provided with access to all content immediately. You can work through the content at your own pace.


How long do I have access to the course?
The course comes with lifetime access. After enrolling, you will have unlimited access to this course for the lifetime of the product. You can also download the videos.
What level is the course suitable for?
This course is suitable for anyone with an interest in mixed media art, from complete beginners to more experienced artists.
Do I need all the supplies listed?
No, I encourage you to work with what you have and adapt the class to suit your needs. You may find it helpful to watch the entire class first and decide whether you want to use all the supplies and techniques demonstrated, or whether you would prefer to hone in on a few key areas. There is no right or wrong way. Your way is perfect! The supply list is available here.
Do I need high speed internet for the course?
Yes, you will need a good internet connection to view and/or download the video content for this course.
Will there be an online community for this course?
Yes, I will provide details of how to submit a request to join the Laura Horn Art Facebook community. This is a wonderful opportunity to connect with others and share your creations. There is also a hashtag #laurahornartclasses, that can be used on Instagram and other social media platforms.
What is the refund policy?
Because you're given immediate access to the class, I am unable to offer a refund. I encourage you to contact me with any questions prior to purchasing.


Want more inspiration? Take a look at these class bundles.